SHOW DALLAS WHAT YOU'RE MADE OF!
BE THE NEXT FEATURED CHEF OR ARTIST
Inside Kitchen LTO, a new restaurant is born every 6 months. We are looking for only the best creative and professional talent to pop-up inside our restaurant to serve up amazing cuisine with a side dish of fantastic artistry.
If selected, you'll get to bring your craft to the table for 6 months for the city to see, sip and savor!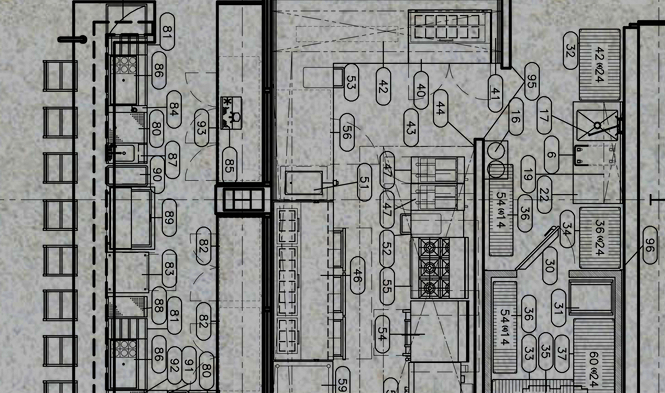 The Kitchen, Where the Magic Begins
We provide the kitchen, you bring the inspiration! Let's make dinner!
Whether you are relatively new to a professional kitchen or have been working in this industry for decades, chef applicants must be a strong leader, highly organized and creative with an excellent grasp of food costing.  They must also be creative, cool under pressure and ready for center stage. This potential candidate should also be prepared for the possibility of being approached by an investor to open his/her own restaurant in the future.  Our only requirement is that you have not owned your own restaurant in the past. Find out more…
PLEASE RETURN APPLICATIONS TO CONTACT@KITCHENLTO.COM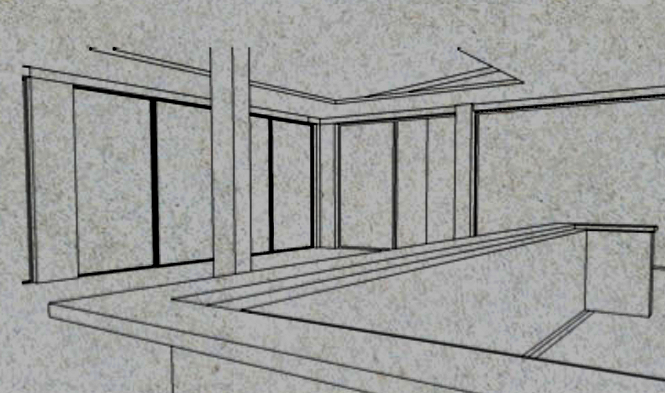 The Playground
We provide the canvas, you bring the inspiration! Let's make a masterpiece!
We are looking for up & coming artists (photographers included), that are detail oriented, energetic, and professional. Must be able to apply art style to match a culinary concept. Art degree preferred, although current students encouraged to apply. Find out more…
PLEASE RETURN APPLICATIONS TO CONTACT@KITCHENLTO.COM