Sarah Reiss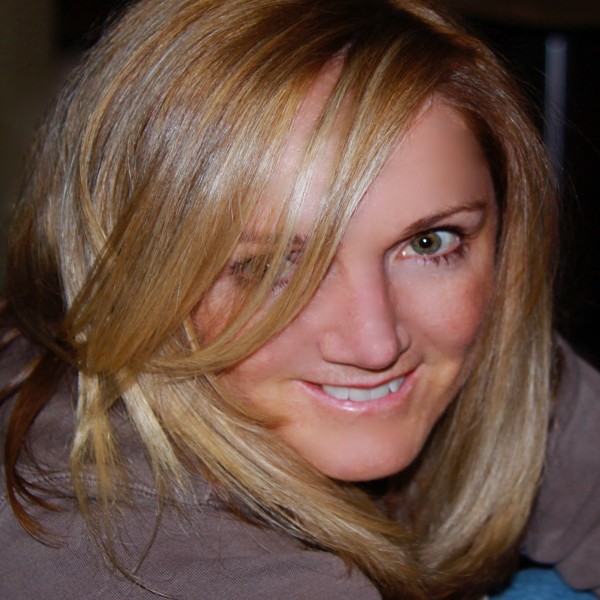 R&R Creative Group - Dallas, Texas
Both of Sarah's parents were professional artists and she was raised making art. She started R&R Designworks 5 years ago with custom furniture and art pieces. This year, she added watercolor and jewelry.@SarahReissFollow On FacebookVisit Website
The Dish
BACKGROUND:
As early as she can remember, Sarah Reiss was making art.  Her home has always been a non-stop test lab where color and form are grist for a constantly turning mill. Sarah has been featured in several local art exhibitions including The Dallas Flea and Vintage Market Days where she showcased some of her more modern and vintage pieces.  She started R&R Designworks 5 years ago with custom furniture and art pieces. This year, she added watercolor and jewelry.
Q & A WITH ARTIST SARAH REISS
Q: Rate your artistic skills on a scale of 1-10 (10 being the highest) and why?
A:  8. I feel confident in my technical skills and my unique ideas and eye, but I always have room to grow and improve.
Q: Who or what is your greatest art influence and why?
A:   I draw inspiration from modern sculpture: the boldness of Calder, the playfulness of Joan Miro, and the scale of Navarro.

Q:  How did you get started in your work and what is your earliest memory of wanting to work as an artist?
A:   I've been an artisan for as long as I can remember. My father is a professional artist and my mother is a professional musician. Our home was, as my home is now, a non-stop test lab where color and form are grist for a constantly turning mill. I didn't find my ideal medium until the last decade when I began combining the ruggedness of wood with strong color and geometric forms. Often, optical illusions emerge depending on angles and colors. It's never boring and always fresh.
Q: What is your unique art point of view?
A:   I'm obsessed with subtle geometries and the captivating quality of juxtaposed angles and colors. In my work, I explore common materials (wood, paper, watercolors), combining them in new ways with surprising results.
Q: What are your favorite art or design styles and why?
A:    I've never subscribed to any one school of design, but am most drawn to a modern eclectic mix with deconstructed pieces and strong graphic design elements.
Q: How would you describe your personal design style, your signature "look?"
A:    Badass boho-chic: Strong, daring, and confident with a magnetic, sexy earthiness.