Salma Gottfried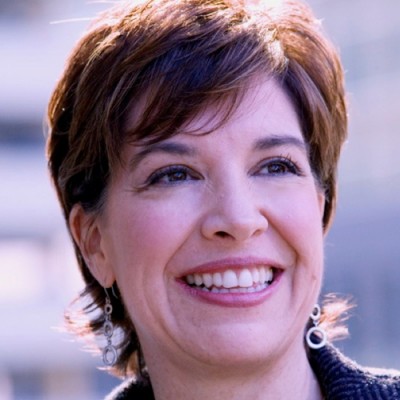 RICHARDS LERMA - DALLAS, TX
Photographer with a passion for abstract architectural visual interpretation.@dalfotoFollow On FacebookVisit Website
The Dish
BACKGROUND:
What started out as a hobby became a life-changing vocation.  Equipped with a Canon camera and a nomadic calling to explore the world, what Salma saw and captured resulted in an epiphany. With an eye for composition, lighting and the quirky, Salma brings an abstract perspective to her visual art that ranges from inspiring to unexpected. Salma has been been featured in a special-edition book published by Mentor Series Worldwide photo treks and her commissioned work hangs in a number of high profile venues in Dallas and Costa Rica. Photography is Salma's way of capturing art and beauty in things that we might otherwise pass by.
Q & A WITH ARTIST/PHOTOGRAPHER SALMA GOTTFRIED
Q: Rate your artistic skills on a scale of 1-10 (10 being the highest) and why?
A:   The skill and eye of an artist photographer are constantly evolving, so while I would say I have a good eye for photography, there is much more to learn, experiment with, and create.  It's hard to pin-point my skill on a scale-not a 10 yet, but perhaps getting close. I'm in love with the journey.
Q: Who or what is your greatest design influence and why?
A:  Lines, angles, shapes are my inspiration.  My greatest influencers are photographers who are masters of visual simplicity yet so powerful in evoking human emotion.
Q:  How did you get started in your work and what is your earliest memory of wanting to work as an artist?
A:  In my mind there is a correlation between adventure, a free spirit, travel, expression, feeling the moment and a memory, and of experimentation. My past, like today, is a reflection of all of the above. I am intrigued by the idea of drawing emotion from others by a visual representation of my experiences. We are all creative- my stages of expression have been: taking dance classes when I was young; being a dance major at SMU and dancing at the Meadows School of the Arts and with the Dallas opera.  I then evolved from a physical body of expression to a visual medium-photography-as a form of personal expression.
Q: What is your unique art point of view?
A: I am a photographer with a passion for abstract architectural visual interpretation.
Q: What are your favorite art or design styles and why?
A: I am drawn to color, the unexpected, the revelation of a moment or experience, or of memories recalled. Simple lines, open spaces, and the less obvious.
Q: How would you describe your personal design style, your signature "look?"
A: Abstract architectural photography.