THE BEST TEAM IN THE WORLD…
We think we have the best team in the world!  We respect each other and treat each other like family.  We are passionate about delivering crave-worthy food and remarkable outcomes for our guests.  Best of all, we have fun — we enjoy what we do and we laugh a lot…most often at ourselves.
CASIE CALDWELL, OWNER & FOUNDER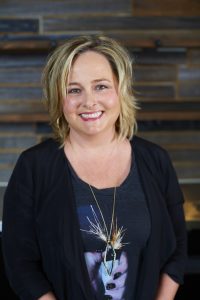 Background:  In Kindergarten, when the teacher asked her what she wanted to be when she grew up Casie responded "a Taco Lady" because she loved eating corn tortillas at El Chico.  It's no wonder she ended up in the restaurant industry.  When she's not at LTO, she enjoys playing guitar, cycling, trying new restaurants and working on learning Spanish.
First Job in the Industry:  Hostess at Chili's Bar & Grill
Favorite Beverage: Sloe Gin Fizz
If LTO was a movie, who would play you? Meryl Streep
MICHAEL GARRETT, GENERAL MANAGER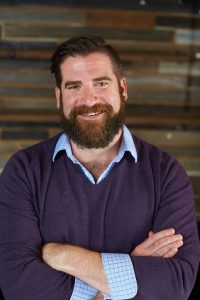 Background:  Michael has been in restaurant/bar industry since he was 16 years old, most recently the past 4 years in various positions at other restaurants/bars. He truly found his passion for customer service and the overall service industry while with Nordstrom in the fashion/retail world. He has a true love for the arts, singing, theatre and college basketball. He and his husband Jeffrey live in Oak Cliff with 2 dogs, Jamison and Sophie and their cat Emma.
First Job in the Industry:  The Jug & Muffin, Deer Park, TX
Favorite Beverage:  IPA Beer and Reposado Tequila
If LTO was a movie, who would play you? Hugh Jackman
BYRON CRAIN, BAR MANAGER
Background:  Byron has been with Kitchen LTO for over 2 years.  With nineteen years of prior hospitality experience, Byron has been involved in many aspects of the industry.  Beginning his career as a server, he has held all types of management rolls including owning his own restaurant for nearly a decade.  A Dallas native, all the local sports team are near and dear to his heart, especially his beloved Dallas Cowboys.
First Job in the Industry:  Server at Red Lobster
Favorite Beverage: Bijoux
If LTO was a movie, who would play you? Matt LeBlanc (Joey from Friends)