Every 6 Months, A New Restaurant Is Born Top 25 Innovative Restaurants and Bars Across America. -Zagat Up-and-coming chefs and artists will get to take the reins twice per year and show the city of Dallas what they've got to offer!

Learn More >
Now Open in Deep Ellum! Serving dinner and weekend brunch. Make your reservation today!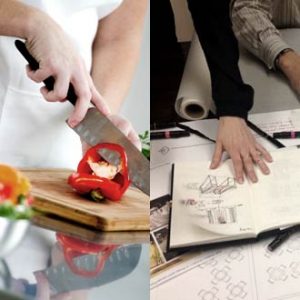 SHOW DALLAS WHAT YOU'RE MADE OF!
Be the Next Featured Chef or Artist. We are now accepting applications for the next rotation.
Hours & Location Reserve
Dinner: Tue-Thu, 5:00PM-11:00PM / Fri-Sat, 5:00PM-12:00AM
Brunch: Sat 11:00AM – 3:00PM / Sun 11:00AM – 5:00PM
Located in Deep Ellum, Dallas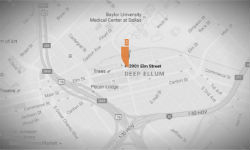 2901 Elm Street * Dallas, TX
Be In The Know
Things change fast around here! Here's how you can be up on the latest at Kitchen LTO:
Get Email Updates
Like Us
Follow Us
What's Happening At Kitchen LTO?