Every 6 Months, A New Restaurant Is Born Top 25 Innovative Restaurants and Bars Across America. -Zagat Up-and-coming chefs and artists will get to take the reins twice per year and show the city of Dallas what they've got to offer!

Learn More > Your Perfect Private Dining Destination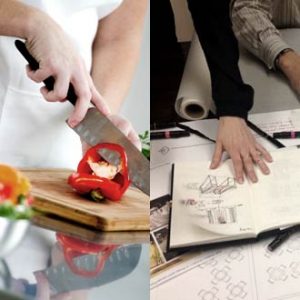 SHOW DALLAS WHAT YOU'RE MADE OF!
Be the Next Featured Chef or Artist. We are now accepting applications for the next rotation.
Hours & Location Reserve
Dinner: Tue-Thu, 5:00PM-10:00PM / Fri-Sat, 5:00PM-11:00PM
Brunch: Sat 11:00AM – 3:00PM / Sun 11:00AM – 3:30PM
Located in Deep Ellum, Dallas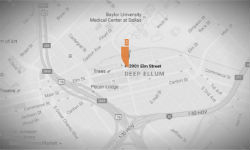 2901 Elm Street * Dallas, TX
Be In The Know
Things change fast around here! Here's how you can be up on the latest at Kitchen LTO:
Get Email Updates
Like Us
Follow Us
What's Happening At Kitchen LTO?